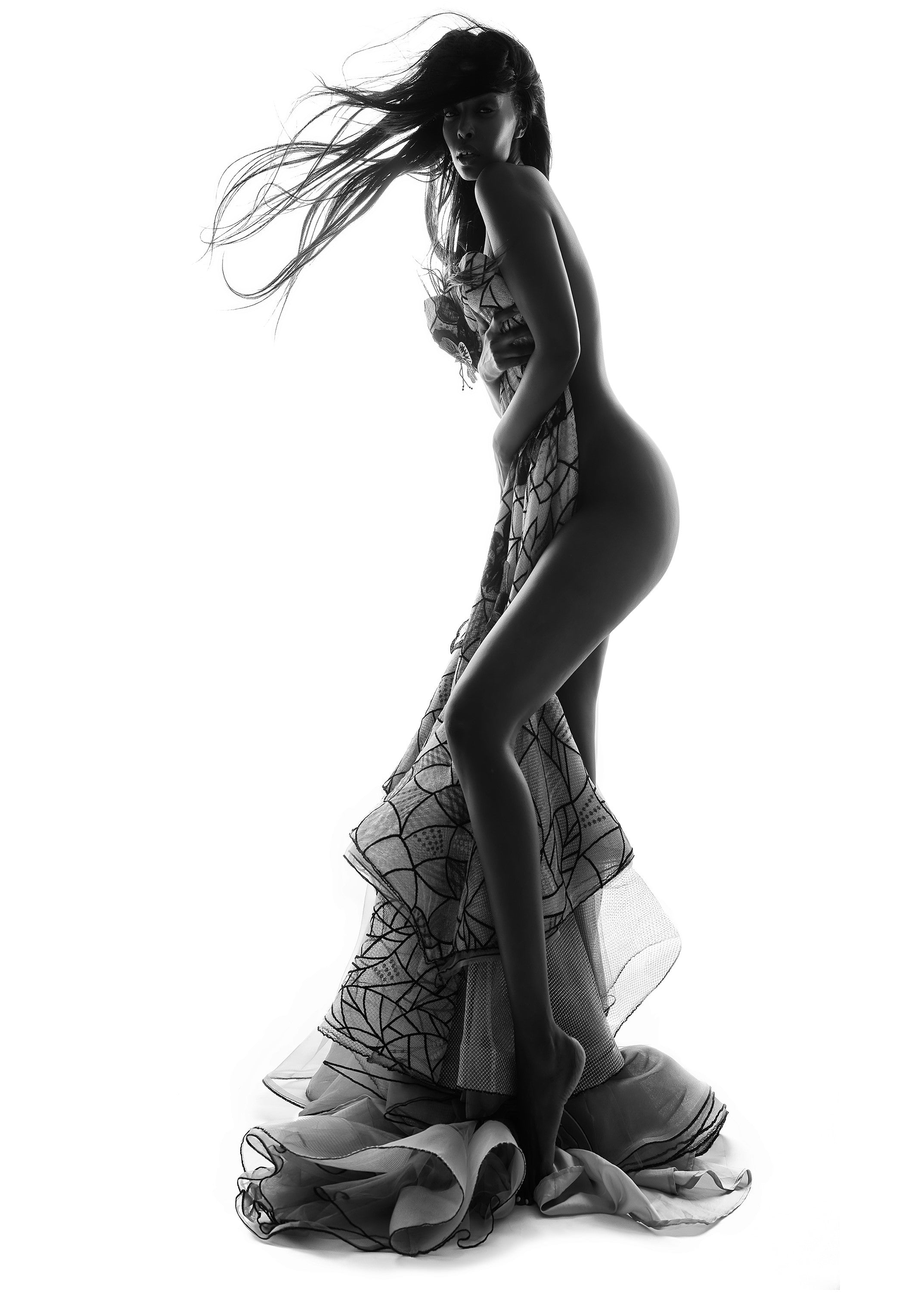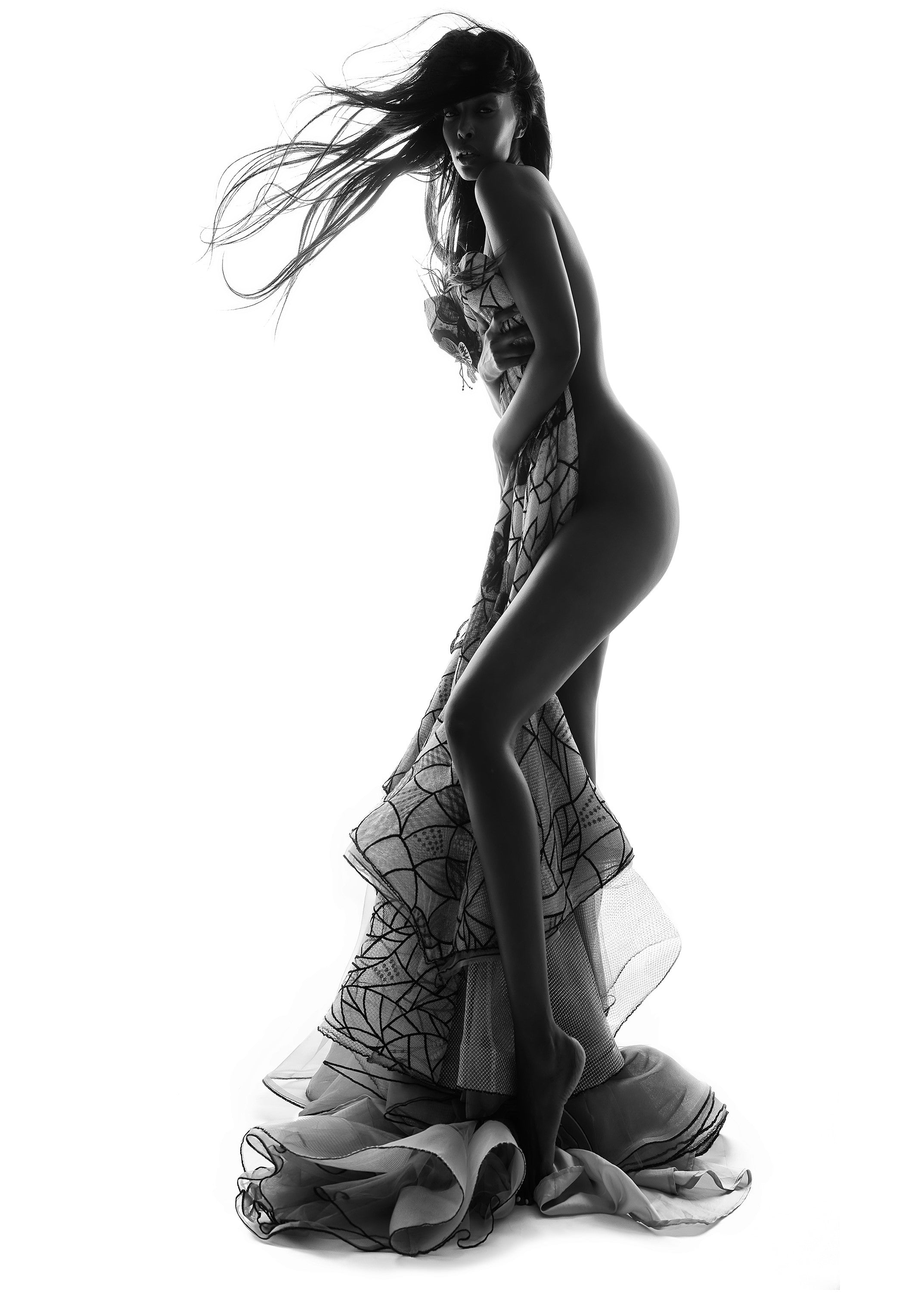 LUCIAN MATIS GIFT CARD
$50.00
Every piece is made to order typically within 3-4 weeks.
We are able to either make it to our standard size or alter it to given measurements.
Pieces that we make to measure would not be returnable.
CLICK HERE TO VIEW SIZE CHART
This gift card is perfect for a loved one as a gift or stocking stuffer. The LUCIAN MATIS GIFT CARD can be used both in-store or online with LUCIAN MATIS.